With Jonny On It
Save the Day
You become the source for home repairs and services when they need it most.

Stay Top of Mind
Remain present, valuable and as their go-to resource for all home related needs.

White Glove Service
Increase your service offerings by using the app to hire and manage vendors for your clients.

Ease the Experience
Create a smoother experience during a complicated and intrusive time.
Immediate Business Impact

Generate Leads
Offer a new relevant service to your sphere of clients and promote in marketing campaigns to generate and nurture leads.

Secure the Listing
Expanded services for your listing presentations to help you win over competition and make home prep easier and more virtual to manage.

Expedite Home Prep
The smoothest and most efficient way to hire providers for home upgrades or repairs needed to prep the home for sale.

Improve Closings
Quickly complete home repairs requested from inspections and manage maintenance issues or emergency repairs while in escrow.
I'll definitely use Jonny On It again!
I've used Jason multiple times both personally and for clients. I reached out to him through the Jonny On It app in a pinch needing a quick painter and electrician. I needed lights hung and the ceiling painted ASAP, as I was rushing to get a house listed and put on the market. He was really fast, communicative, and really priced well!! From there, I used him at my own home for patching some old drywall repairs. I'll definitely use Jonny On It again!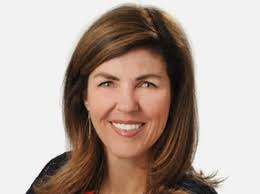 Kim Crahan, — Beacham & Company Agent
My problem was solved quickly!
As a client and a realtor there is something awesome about having an almost instant response to a job request… It always makes me want to use Jonny On It to find a service professional. My recent experience took one minute to be accepted! I was called immediately and my problem was solved quickly. As a result I gave my Jonny Pro a 5 star rating.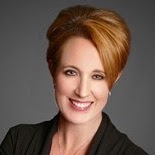 Lindsey Adams, — Coldwell Banker Agent
If I could give more than 5 stars, I would!
I downloaded this app at a trade show. I decided to use it for the first time for a post/pre more cleaning for my listing. After trying a half dozen times to get my job request to submit with no success, I reached out for support. I have never had a company bend over backwards to assist and resolve my issue like this company did. Chris and his crew were amazing. They got the app working for me in short order. The most professional and polite group of tech support I have ever worked with! The service was scheduled and my sellers were more than impressed with the vendor. This is an app I WILL refer people to use… including my Broker! If I could give more than 5 stars, I would.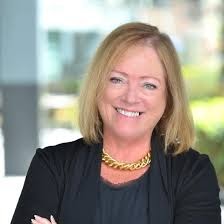 Shelly Olliff, — Royale Park Group