Who We are and What We Do
Jonny On It is a home services system saving homeowners and realtors time, and money, through a quick, high quality matching process to the best local area vendors. Founded in 2016,our custom application, technology platform and model, increases the efficiency of completing home service work at all stages of ownership or home selling. Vetted providers like plumbers, HVAC techs, electricians, locksmiths, appliance repair and more, use a proprietary system to connect with ready consumers in need of bids, repairs or upgrades in real time. Our consumer and agent experience creates smoother access to find the right provider anytime and manage all work through a digital process. Founded by Christian Ries and Chris Coakely in Atlanta, Georgia, our team is passionate in creating an exceptional home services platform for owners, realtors and the local businesses community.
Our Mission
To improve our customers lives by empowering an enjoyable home services experience.
Our Vision
We seek to create a marketplace that enables providers spend a higher percentage of their time earning revenue and empowers customers with consistently favorable home services experiences.
Our Founders
Christian Ries
Founder and CEO
Christian creates and implements the vision and direction of Jonny On It. He leads the rest of the team in developing an organization that will flourish and provide the best customer service for home repairs. He currently resides in Atlanta, and loves to travel and spend time with his family. On his other free days, you can find him on the golf links.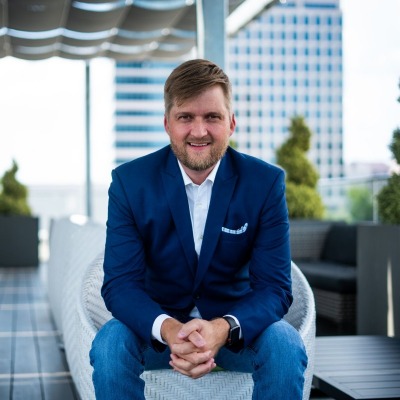 Chris Coakley
Co-Founder and President
Chris turns the Jonny On It vision into action, and enforces the company's mission, policies, and procedures to ensure everything runs smoothly. He lives in Atlanta, and when not working with Jonny himself, spends his free time with his wife (and best friend) Katie, helping his greatest creation grow: his 8 year old son, Thomas.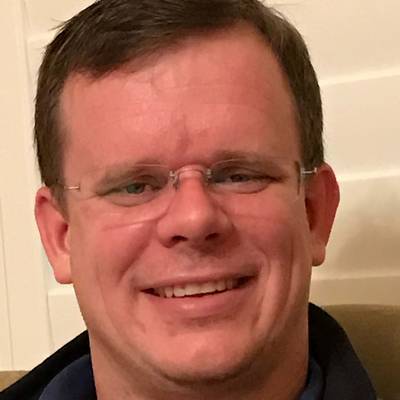 Address

3423 Piedmont Road NE • Atlanta, Georgia 30305

Phone

833 Hi Jonny (445-6669)

Email

info@jonnyonit.com